'SPONSOR' TOUGH GUY® MISSION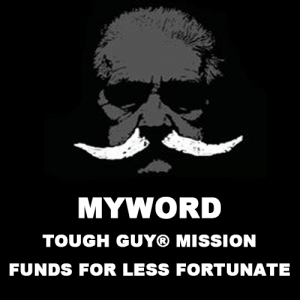 Perhaps you did not know why I started Tough Guy® 30 Years Ago?
Mr Mouse Speaks :- It was to raise funds for our Charity Aims. Please view these videos of our humble beginnings, Note my same spoken philosophy of today – www.youtube.com/toughguyhq
Sadly the evil mouths in this world of Greedy people have spent 5 years attempting to put Tough Guy® out of business with a massive series of Dirty Tricks. Mr Mouse Familyof Friends, who suffered immense stress then wrote 'We want to get out of this Greedy horrible world'. Mr Mouse has endured all these evils during 4 years of illness from Helibactor Y Pylori and Sepsis. 25 Hospital treatments, 100 seizures – read Mr Mouse Blog – www.blog.toughguy.co.uk
But Old Front Line Soldiers never die, they overcome all! Mr Mouse is now a voluntary medical guinea pig.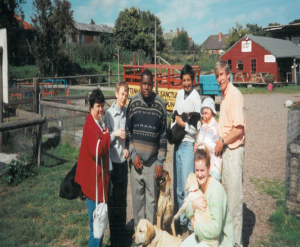 2017 Mr Mouse Family and Trustees are back where we love.
 Your valuable opinion – the experience on January 29th 2017 has thrilled and astounded a lot of you. We ask for your loyalty to support the new way forward. We have received a huge majority vote to not let Tough Guy® END especially Tough Kids (click to see)
New Year Viewing :- https://goo.gl/8lPVIJ
 Funds For Less Fortunate – Social Nucleation – Planned Events
See Fundraising Participation Option, Start Your Donations at www.charitygiver.com
Open a Fundraising Page, request your friends and colleagues!
You will be Premier Mr Mouse Family Of Friend Members Of MYWORD Ltd